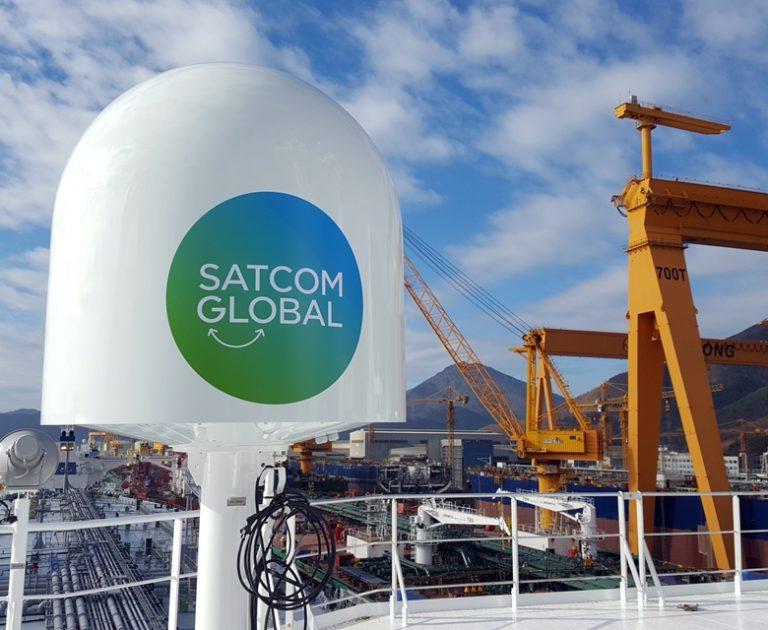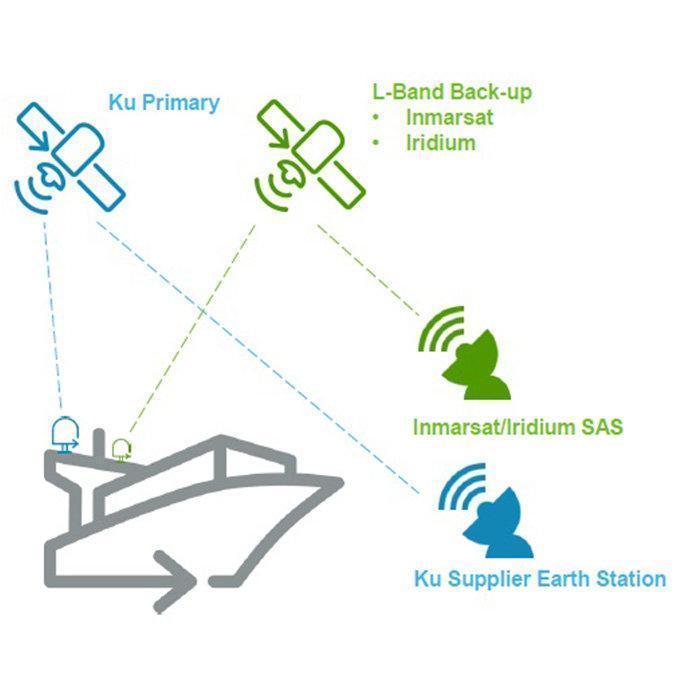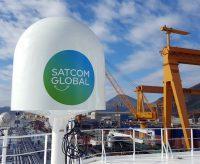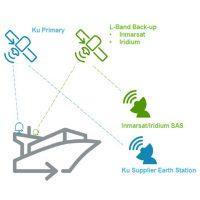 Survey Equipment
Satcom Global Aura: VSAT
Unique Group in partnership with Satcom Global offers the Aura VSAT portfolio which delivers high bandwidth Ku-Band services. Aura is available with a broad range of customisable speeds and packages to address the budgets and operational needs of customers.
Features
Fully managed Ku-Band VSAT service with a broad range of bandwidth options.
Flexible L-Band back-up options including Iridium Certus and the Intellian C700.
Innovative Ku-band hardware from Intellian NX Series.
Guaranteed CIR across all packages.
Worldwide coverage.
Specifications
Crew communications with BYOD technology.
Expert VSAT engineering and installation services.
Futureproof and organically growing network with live HTS beams.
Operates on leading iDirect Velocity platform.
Applications
Commercial shipping.
Fishing.
Offshore.
Leisure sectors.