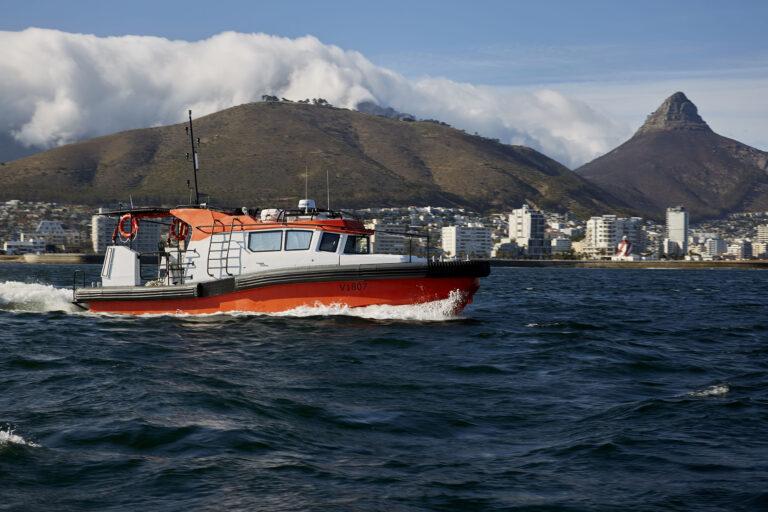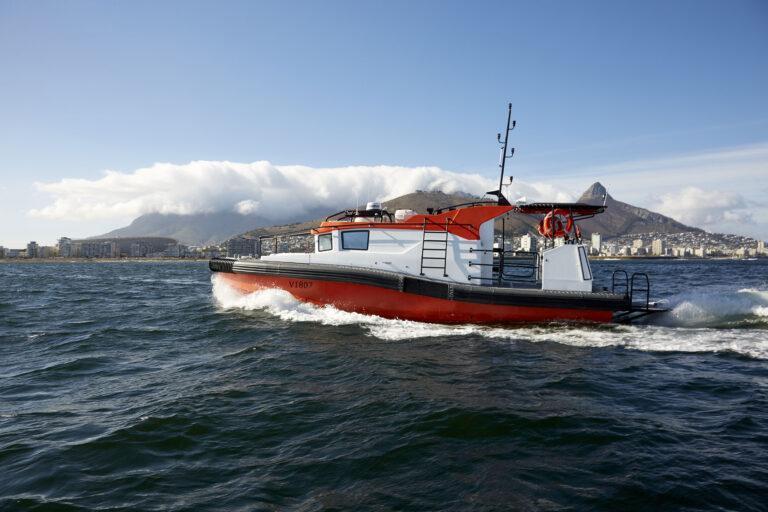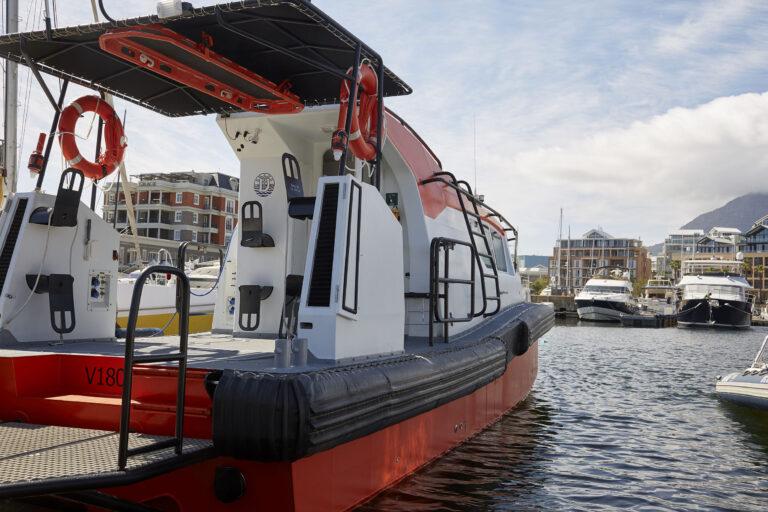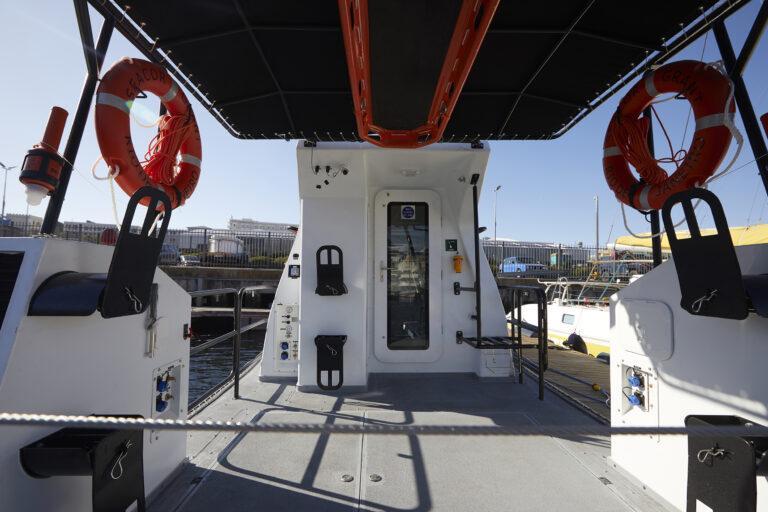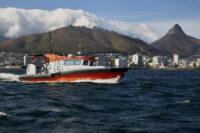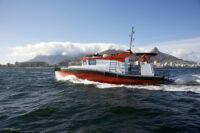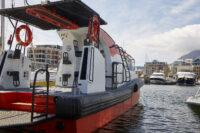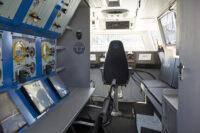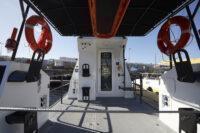 Diving + Life Support
UG HYDRACraft 1400: Diving Daughtercraft
Unique Group's HYDRACraft 1400 is a purpose designed 14m long aluminium diving daughtercraft that features a V-bottom hull shape for stability in a stationary diving operation.
Features
Length 14m, weight 9.5t
Davit deployable from a 10T Single Arm Davit
Diver umbilical racks with integrated connection points
3-diver Air or Nitrox, Dive Control Panel
3-diver Audio + Video Communications Rack
Specifications
Length 14m, weight 9.5t
Davit configuration: single arm
Davit SWL: 10t
350kg SWL Diver Recovery A-Frame
Integrated 14-cylinders Air Bank
Applications
Performing of diving operations in locations that are not accessible by larger DSVs.
Underwater weld inspections.