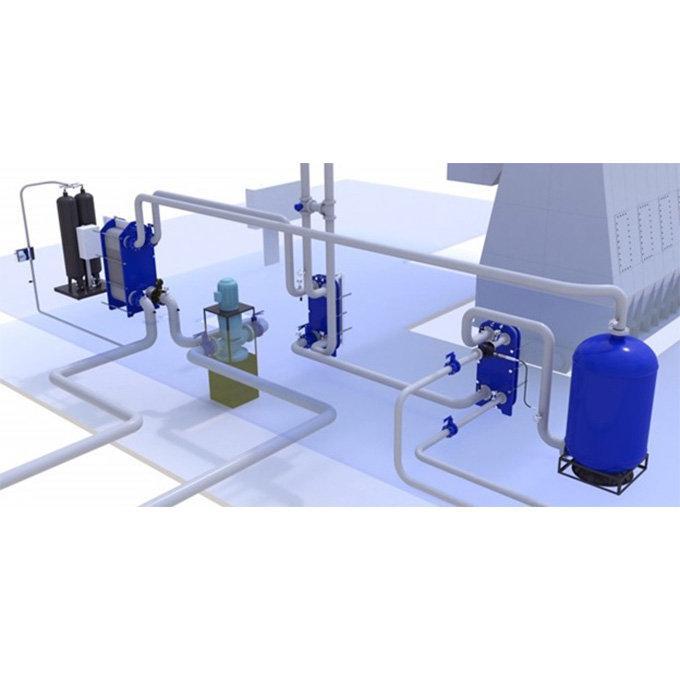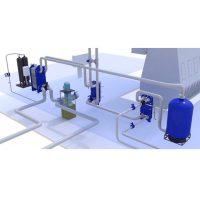 Survey Equipment
Bawat: Ballast Water Management System
Unique Group in partnership with Bawat offers a Ballast Water Management System (BWMS), which utilises on-board waste energy to treat ballast water in-voyage. It uses a patented heat-based technology which ensures efficient elimination of all living organisms through pasteurization, thus protecting the ecological balance of ports and oceans.
Features
Works without filters leading to 100% up-time.
No consumables or chemicals needed.
Sized to fit the ballast treatment need and not according to the size of the ballast pumps.
The control system makes it possible for the crew to monitor and document whether the ballast water has been treated or not.
System is easy to maintain as it only uses standard marine components.
Specifications
Flexibility to choose 4 in-voyage treatment options based on client requirement – Circulation Treatment, Ballasting in line treatment, De-ballasting in-line treatment, Tank-to-tank treatment.
IMO and US Coast Guard approved.
Applications
Suitable for heavy lift vessels, container ships, cruise ships and barges.
Can also be used in ferries and yachts.
It works well in the following fleet types: RO-RO and PCC, multi purpose/general cargo, LPG, Reefers, dredgers, offshore OSV/PSV and rigs (offshore).